With our services your home will be immaculate.
In fulfilling the goals of a client, Style Vision incorporates luxury, comfort, and understated elegance in a strong bold statement to create a truly unparalleled environment. 
Designer Sourced Furnishings
Construction administration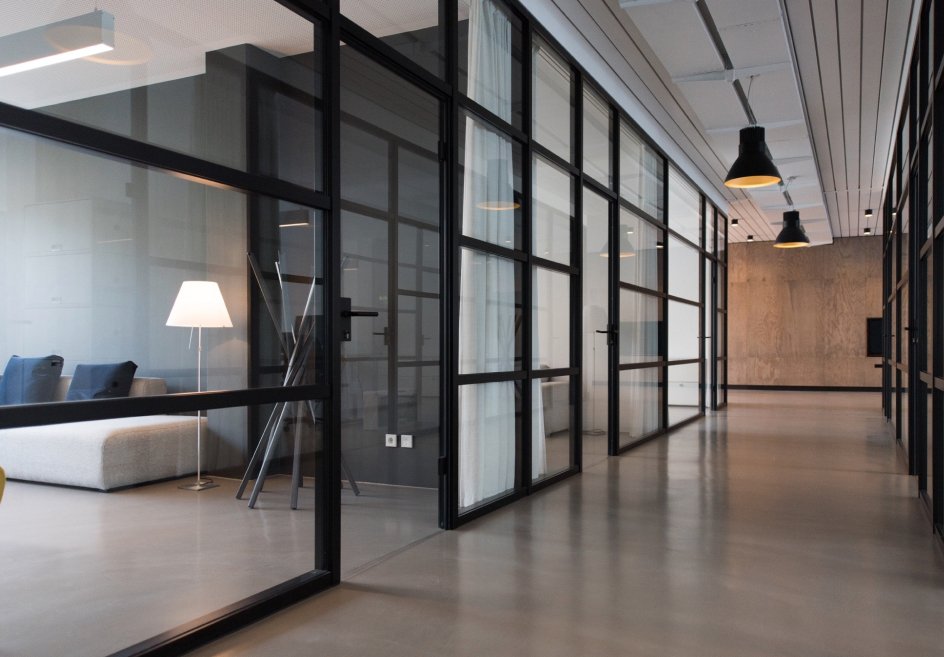 We are a full service design firm that focuses on new construction, and boutique style commercial spaces. The most successful design is never one-size-fits-all.
We carry out any repair and finishing works of cottages, office buildings shops and so on.. Our specialists have all the necessary knowledge to offer the best results.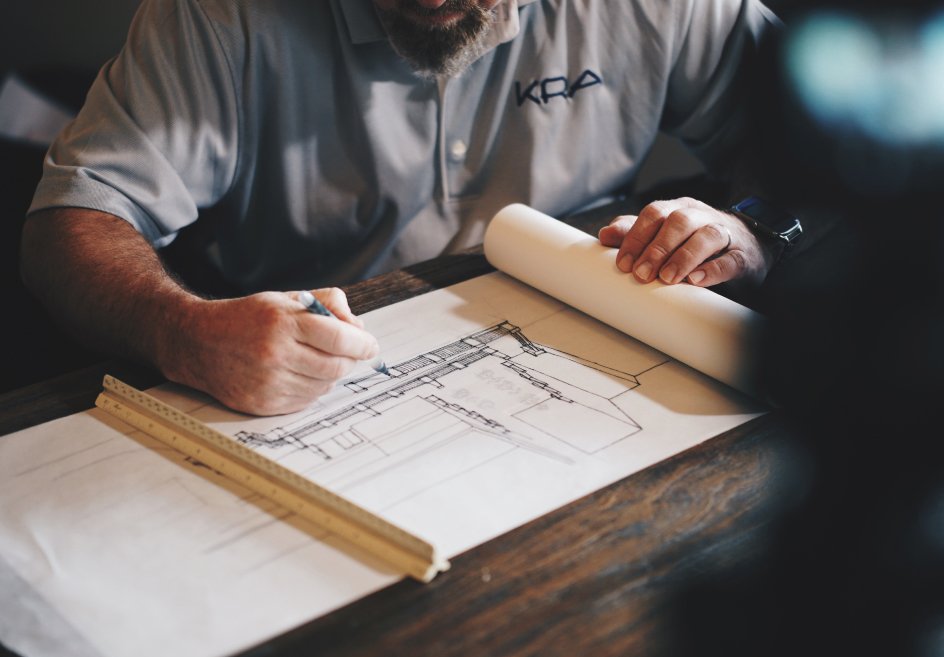 We carry out the construction of the house on a turn-key basis: we perform the project of the house, build the walls of the cottage, build the roof adn so on…